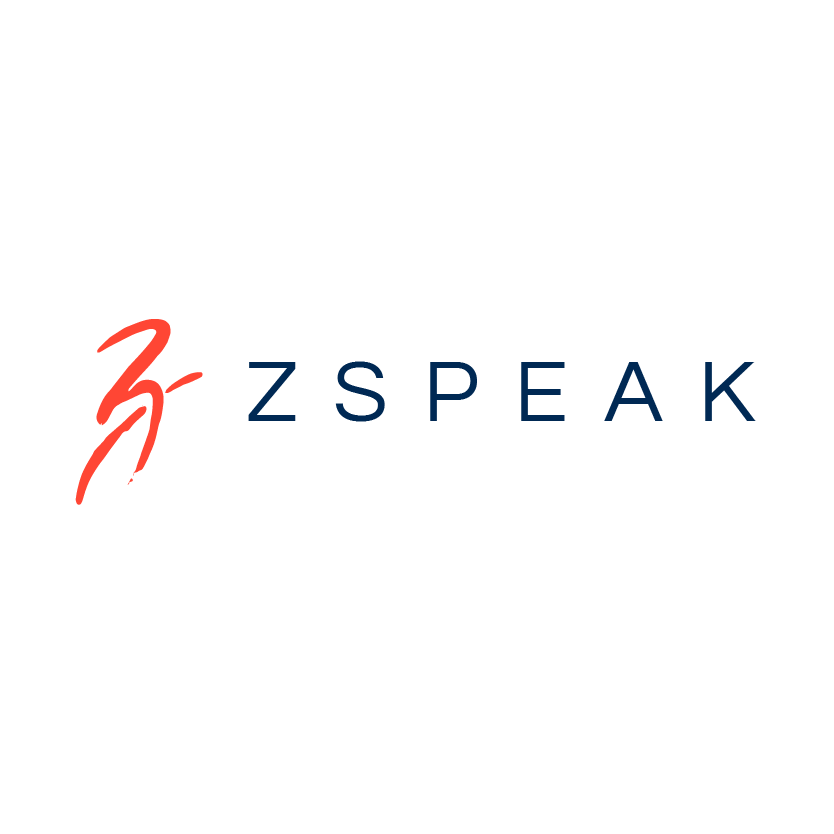 Leading the Gen Z Narrative
While just coming of age, Generation Z (born after 1997) is quickly impacting the trajectory on critical issues (e.g.: climate, BLM, gun reform, gender), as well as challenging our cultural priorities and norms. Gen Z is elevating what is required from our companies and institutions, and we as business leaders need to listen.
ZSpeak was created to pioneer research, thought-leadership and storytelling on this emerging generation. We are in ongoing conversation with thousands of Gen Zs across the U.S., blog/publish key insights, lead global "GroupChats" with Gen Z changemakers, and are publishing an upcoming book on the transformative power of this generation.
You can follow our work by clicking "join us" below. To chat about 1-on-1 consulting for your company or organization, please send us ...
BE PART OF THE CONVERSATION