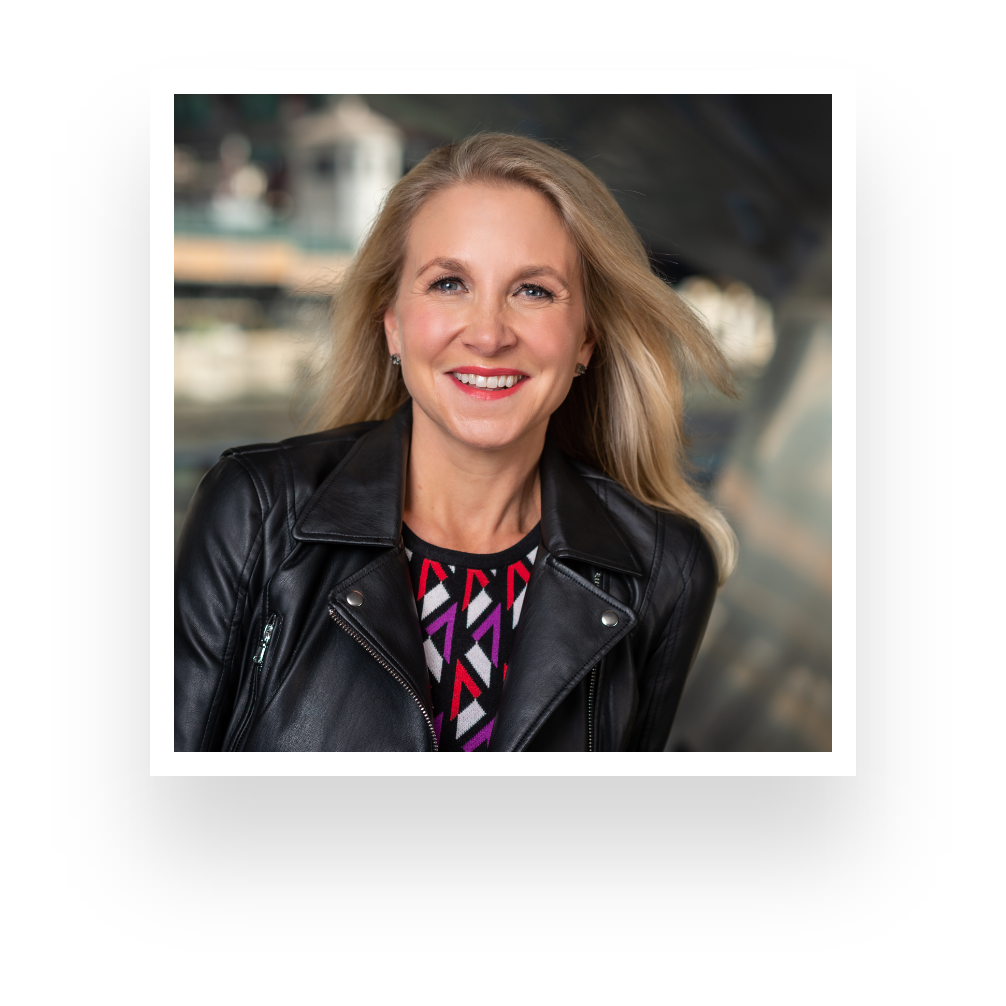 As a kid, AnneMarie could be found devouring National Geographic and the country profiles in her parents' Encyclopedia Britannica, dreaming of the cultures she would see and study when she was older.
It's fitting then that she founded a Cultural Consultancy when she grew up.
AnneMarie is truly a lifelong student of culture, spending her 20s running global projects for multi-nationals around the world, living on four continents (Asia, Europe, North America and South America) and leading initiatives across more than 50 countries. She served as SVP of Global Strategic Planning at BBDO and VP of Global Strategic Planning at Leo Burnett.
In her 30s, she studied modern/historical drivers of cultural, economic and political evolution (particularly in the context of globalization) at the University of Chicago, earning an MA with highest honors. She was selected as one of 36 founding members of the BoP (Base of the Pyramid) Protocol, an international consortium of MNCs, NGOs, academics and social entrepreneurs creating more inclusive and sustainable business models for operating in the developing world.
In 2020, AnneMarie founded ZSpeak, a sub-brand to focus specifically on Gen Z. Since then, she has conducted research with thousands of Zs across the world, published the #1 Amazon best-selling book, Generation We, The Power & Promise of Gen Z, and has been featured in Fast Company, Forbes, Entrepreneur, Vogue Business, NPR and dozens of podcasts.
AnneMarie recently moved to Boulder, Colorado and is now a newly minted "mountain girl", spending her free time climbing up mountains, skiing down mountains, meditating in the sun or basking under the moon & stars.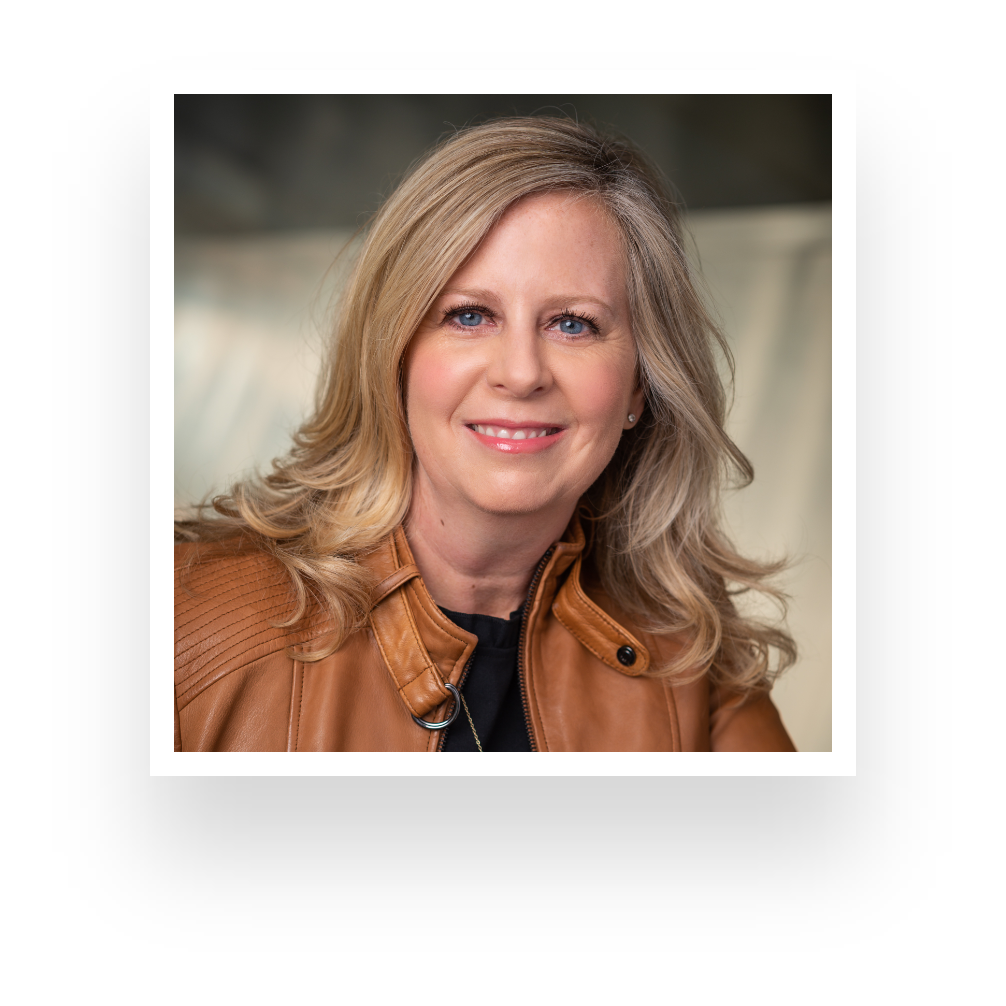 Chris McGahay has worked in the insights business for a shockingly long time (given her youthful presence)—as a researcher, strategic planner, brand consultant, agency department head, business executive and entrepreneur. She's amassed a trove of expertise across categories and cultures, from health & wellness to food, from hard goods to soft wear, from Millennials & moms to Boomers & bankers, etc. Chris has literally spent her adult life figuring out how to help clients connect meaningfully with their target cultures through differentiated positioning, relevant innovation and nuanced market intelligence.
Known for her keen human insight and ability to crack the code on consumers, creatives and clients alike, Chris sniffs out the hidden richness of human truth like a truffle pig. Also a gifted facilitator, she leads stakeholder teams to unearth strategic gold like it's her job (which it is). Chris's greatest source of pride, besides her three sons, is her repeat customer rate.
Chris joined Global Mosaic® in 2010 after working as Senior Vice President and co-leader of Account Planning at Energy BBDO, where she led strategy for several multi-national corporations while cultivating a world-class planning department. Prior to that, Chris was named one of the firm's youngest Partners at Tatham Euro RSCG, where she served as Group Account Planning Director and Brand Consultant. She has a BA in Journalism from the University of Wisconsin at Madison, specializing in Advertising.
In a world of algorithms, hashtags and followers, Chris carries on the hunt for genuine human connections.
I have had the pleasure of partnering with AnneMarie and Chris across multiple organizations and industries. They bring great perspective and help us truly understand culture and our consumers. They have really helped our brands to deeply understand the nuanced differences between generations, segments, their lives, values and category desires. Their work has been critically important in launching multiple new products and brand positionings.
Allen Whitehouse, Sr. Director, Consumer & Market Insights, GE