"COVID is making Boomers much more conscious of the impact of their purchases. They're now picking something from the shelf and looking at it with new eyes—how does it affect my health, how does it affect the wellness of employees, of the planet?"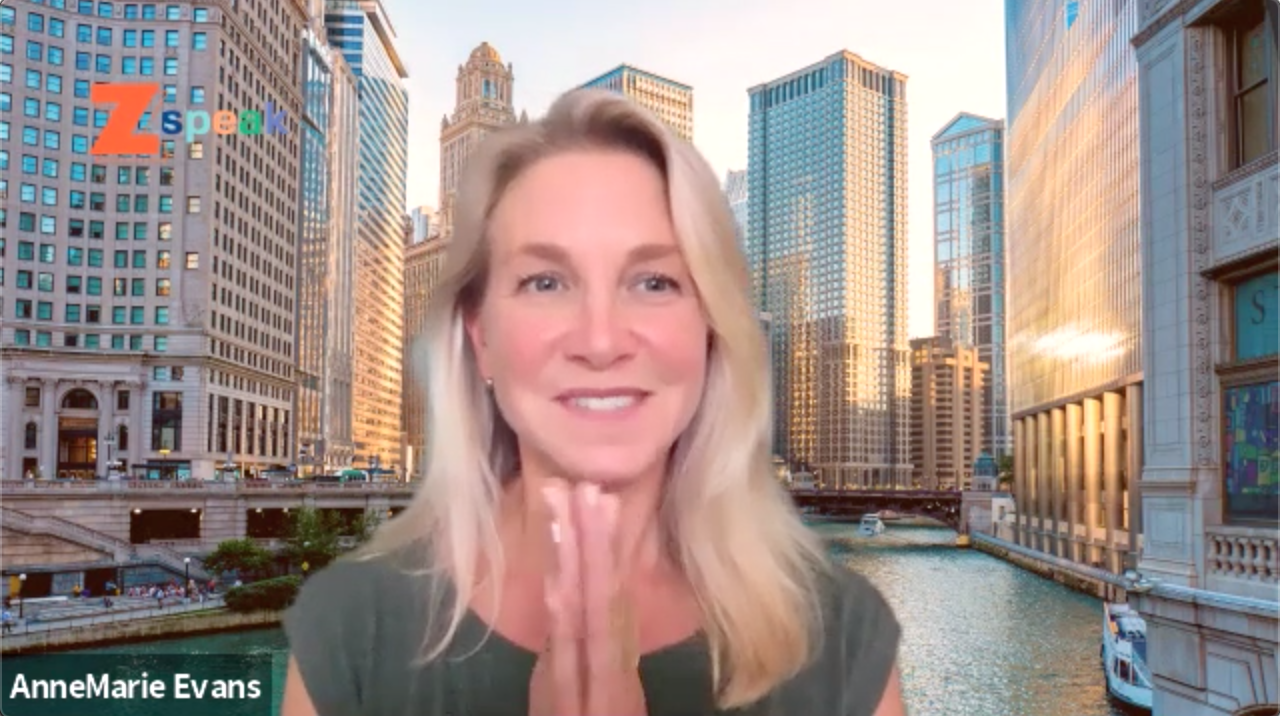 For the first time on Nov. 3rd, a significant block of Gen Zs (aged 13-23) will be able to vote, initiating the beginnings of a demographic and political shift that will continue as their numbers increase with each election. Join us to learn about their vision for our shared political future.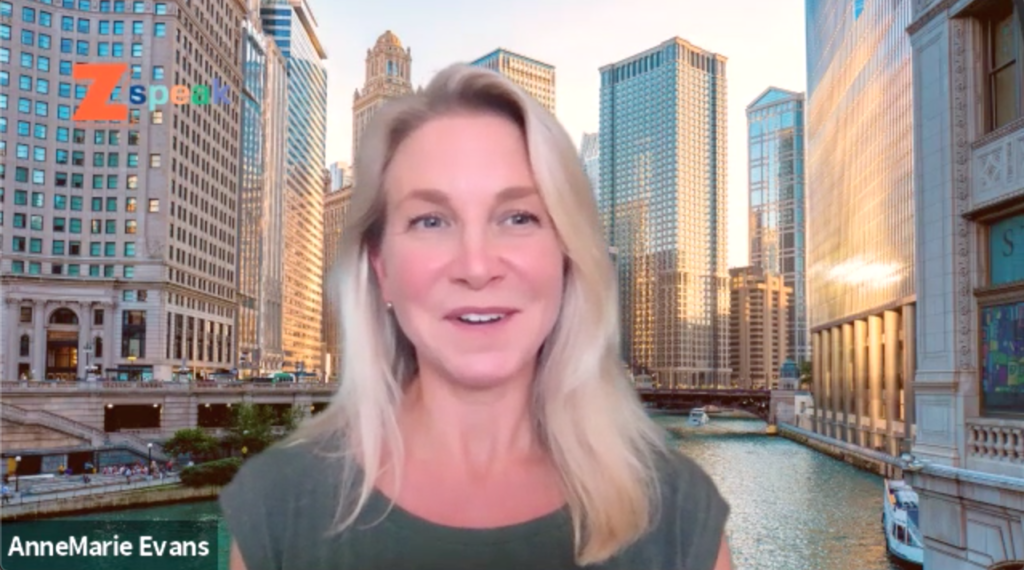 Gen Z GroupChat on Politics
View the "GroupChat" on Politics.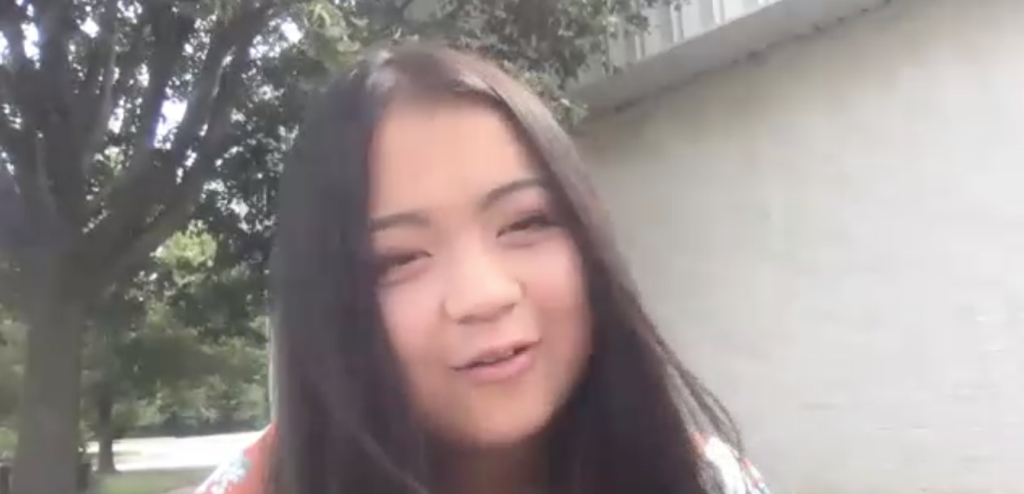 Gen Z GroupChat on Climate
View the "GroupChat" on Climate.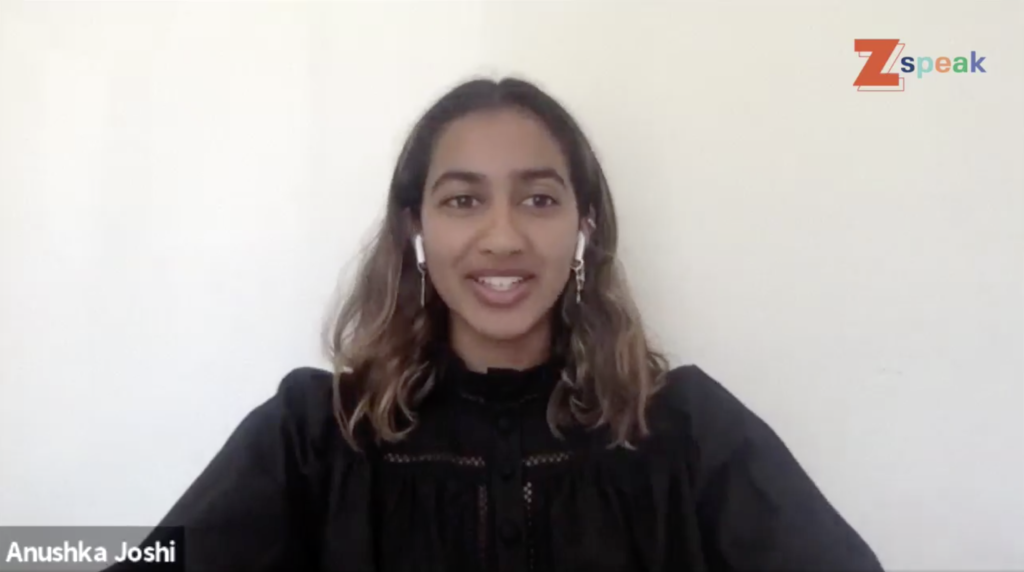 Gen Z GroupChat on Gender
View the "GroupChat" on Gender.
Global Mosaic has been a strategic partner of Crate and Barrel for many years. They are experts on shifting culture and keep us smart on generational differences, evolving values, priorities, definitions of home and the realities of what 'adulting' looks like in 2020. Their work has informed the successful re-launch of CB2, our Crate & Kids brand introduction, and efforts to maintain relevance, especially with younger customers, for our Crate & Barrel brand.
Suzy Cirulis, CMO, Crate & Barrel